I 5x'd my business in the first year – Mike Shulman – Orlando
We help realtors get more listings!
radio | podcasts | Digital
CONVERSIONS ACCELERATED
---
Want 1.21 jigowatts of marketing power? Radio is the real estate agents flux capacitor.
Marketing made simple. We connect our clients with the people they want to reach. We activate consumers, amplify brands and changing what is possible
GETTING STARTED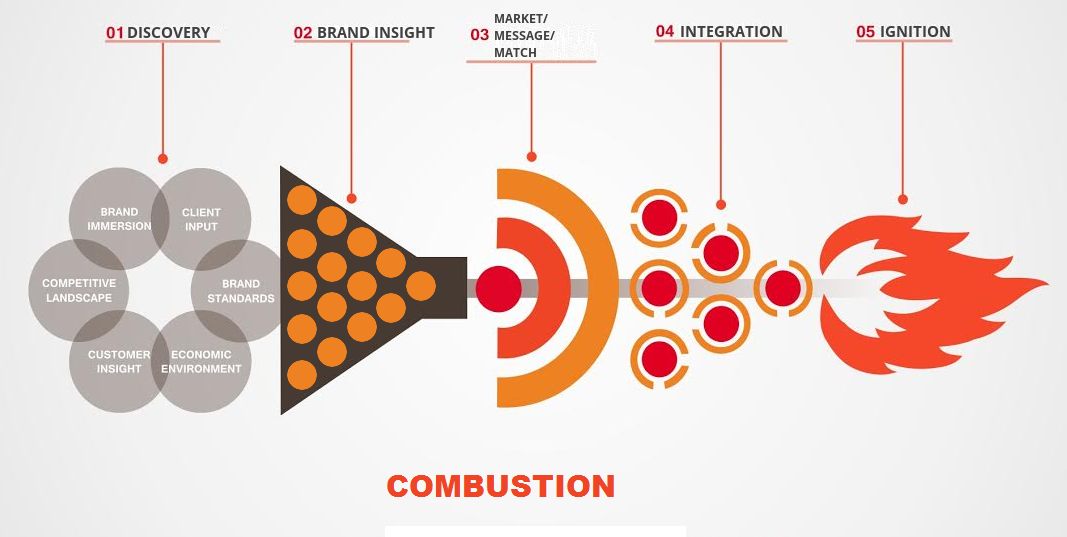 At Your Service
---
End to End
We uncover the right station, write copy and negotiate placement and rates.
Answer Your Phone
From call to conversion; radio leads are "Come list me leads".
Growth
Higher quality leads and faster conversion equate to predictable and stable growth.
Return on Investment
We conservatively target a 3-5X ROI—-Give us 1,000 dollars and we strive to return 3,000 to 5,000 back.
Testimonial
---
"I've referred multiple coaching clients to Toby/Real Estate Radio and they are getting great results—Toby's system works.

Toby and his team created our campaign and wrote all the copy. Our second commercial got us a "Come list me call". So glad to be partnered with Real Estate Radio Experts.

In our first 3 weeks using radio we got 3 listings and getting a 10X ROI!

"In the last year we have gone from 2M in volume to 10M in production working with Toby and his team—couldn't have done it without him"

"Last week I got 30 calls and on track to doubling my business this year"

"Radio is the one thing I wished I would have done sooner"
LISTINGS LEVERAGED
---
We all have fears, we get stuck from time to time and sometimes it's difficult to know whether to turn left, right, go forward or stop. The choices you make today will affect what your life looks like tomorrow.
Find out how we personally can help you join the ranks of agents dominating their market through radio.
As an added benefit our clients get unprecedented networking opportunities to the top agents, coaches and authors in the industry.
GETTING STARTED